The Money Issue with Liz Todia, Mutual Capital Partners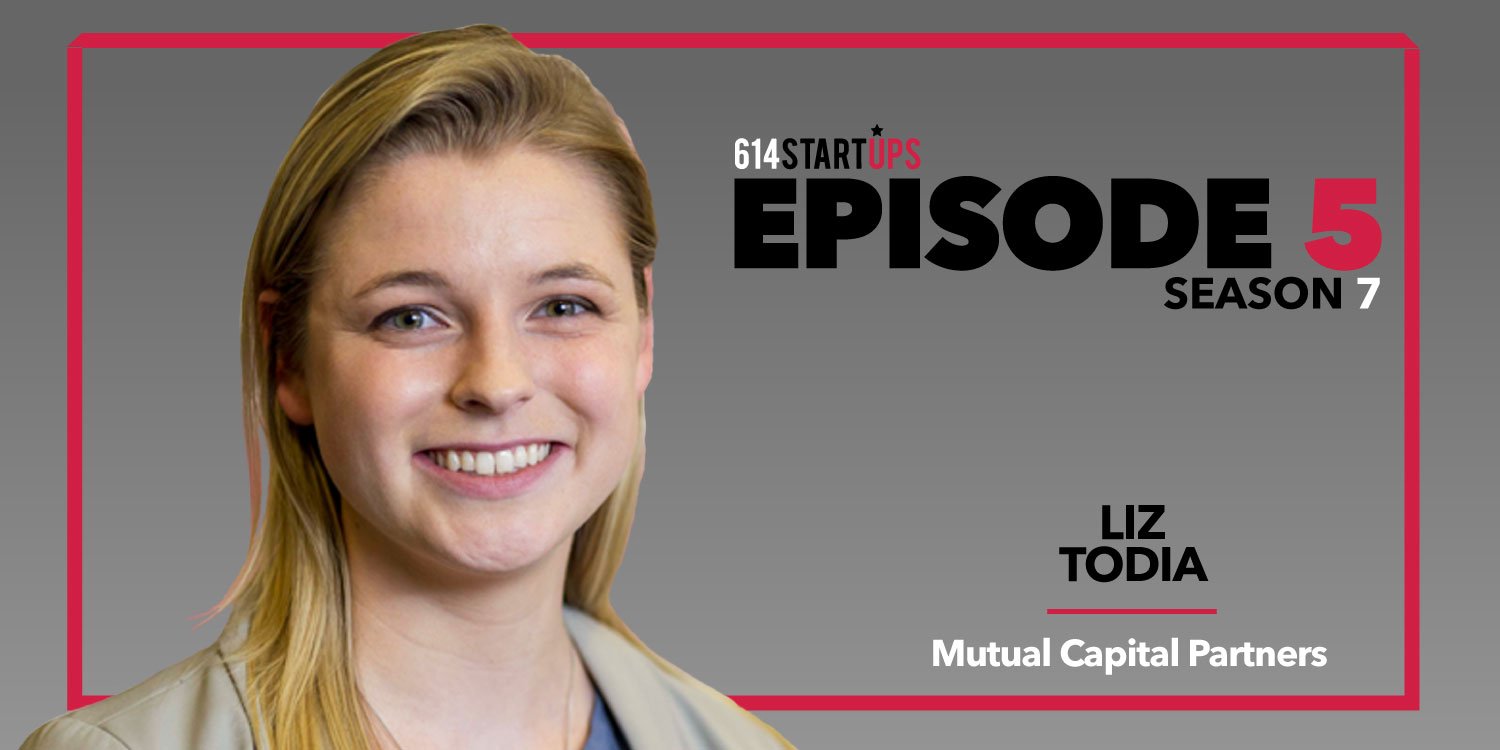 On this episode, Elio interviews Liz Todia, Senior Associate at Mutual Capital Partners, a Cleveland-based venture capital fund that invests in software and medical device companies. Liz manages all deal flow and due diligence for the fund, as well as supporting portfolio companies and overseeing LP relations. She has been on the team since graduating from the University of Dayton where she received a B.S. in Entrepreneurship and Finance with honors. Prior to joining MCP and while at Dayton, she spent two years managing the Flyer Angels Fund, a $1 million seed investment fund investing in early-stage, Ohio-based technology companies.
Liz also worked as a member of the Davis Center for Portfolio Management, a student-directed organization that manages over $20 million of the University of Dayton endowment invested in equity markets. Liz currently serves as Executive Co-Chair of the young professional group VentureNext, the premier peer group of rising venture capital investors who work with, manage, and run venture capital investment funds. Under Liz's leadership, the group has grown to over 80 funds across the country with a collective $7.2B AUM, and has been responsible for over $800M of syndication in investments across the Midwest.