The #1 Business
Podcast of America's
Next Great Startup City
Startup founders, investors, and ecosystem influencers turn to 614Startups for the latest startup news and interviews. That's why brands like Rev1 Ventures, Nationwide and the City of Dublin partner with 614Startups to reach the decision-makers leading and investing in some of the most promising startups in Columbus and beyond. So join us as we transform Columbus into America's next great startup city.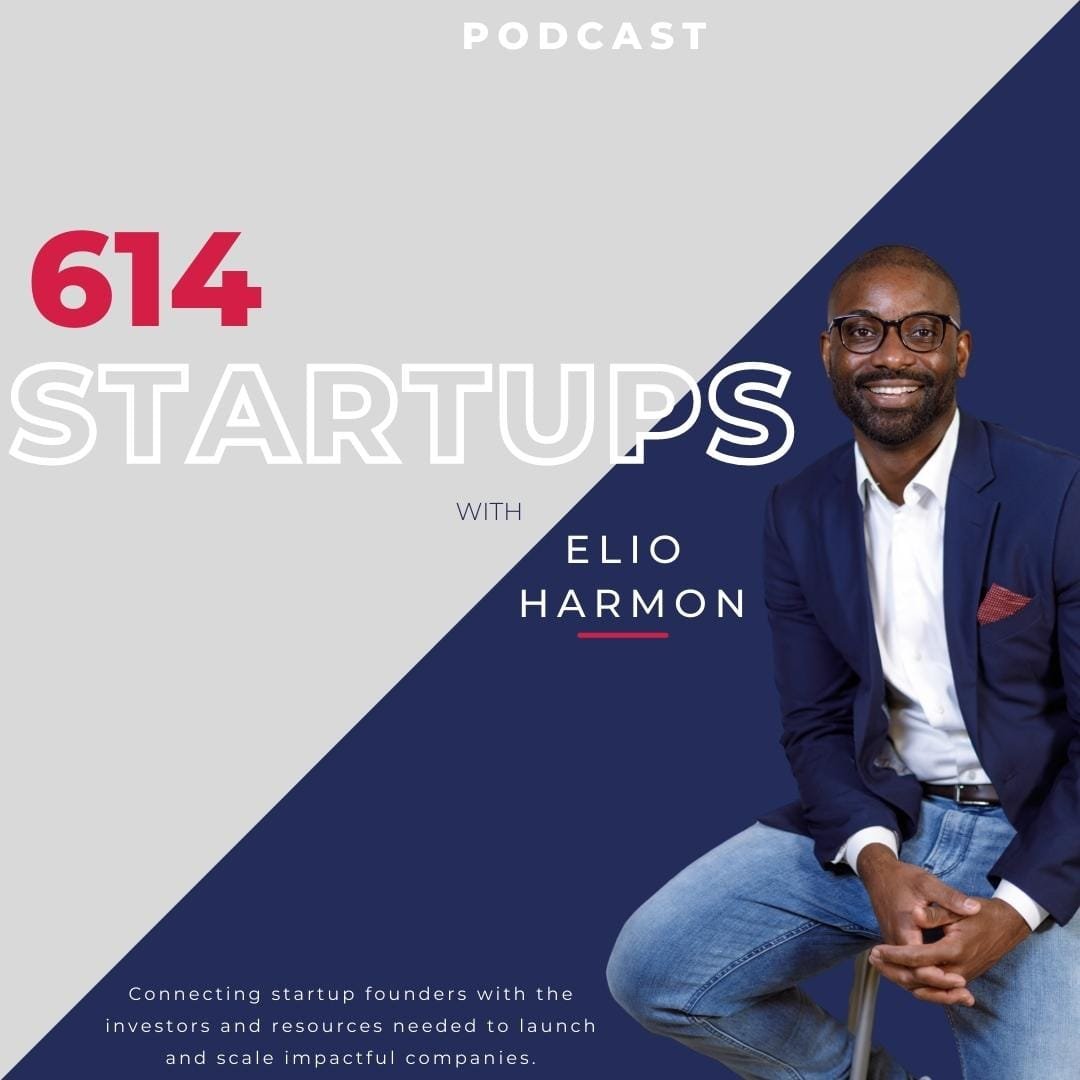 A Community of Inspired Entrepreneurs
The 614Startups Podcast is a 45-minute interview-style podcast that features conversations with Columbus founders, investors, executives, and ecosystem influencers. Each ad is approximately 30 seconds and will be included in both the audio and video versions of the podcast. There are 6 ad spots per episode and advertiser are responsible for the ad copy. Podcast ads are sold as a 6-ad bundle and advertisers can only have one ad featured per episode.
Example : Rev1 Ventures 30-second Pre-Roll Ad
Our display advertising model and rate structure were designed to make advertising on 614Startups accessible to 
businesses large and small. Ads are priced based on ad location and number of impressions. Artwork is sized in 
pixels and the advertiser is responsible for submitting artwork to specifications.
Sample Display Ads : Rev1 Ventures, City of Dublin, and Book+Street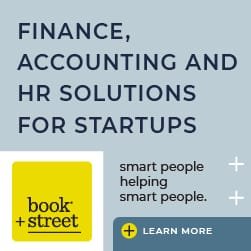 Social Media and Sponsored Blog Posts
Content is king and having your content featured on a reputable website or promoted on a social media account with high engagment is gold when building brand awareness and driving increased traffic to your website. Our Sponsored Blog option provides the perfect opportunity to establish thought leadership and subject matter expertise. Our Sponsored Social Media posts gets you content into the feeds of your target customer. 
Example : City of Dublin Sponsored Social Media Post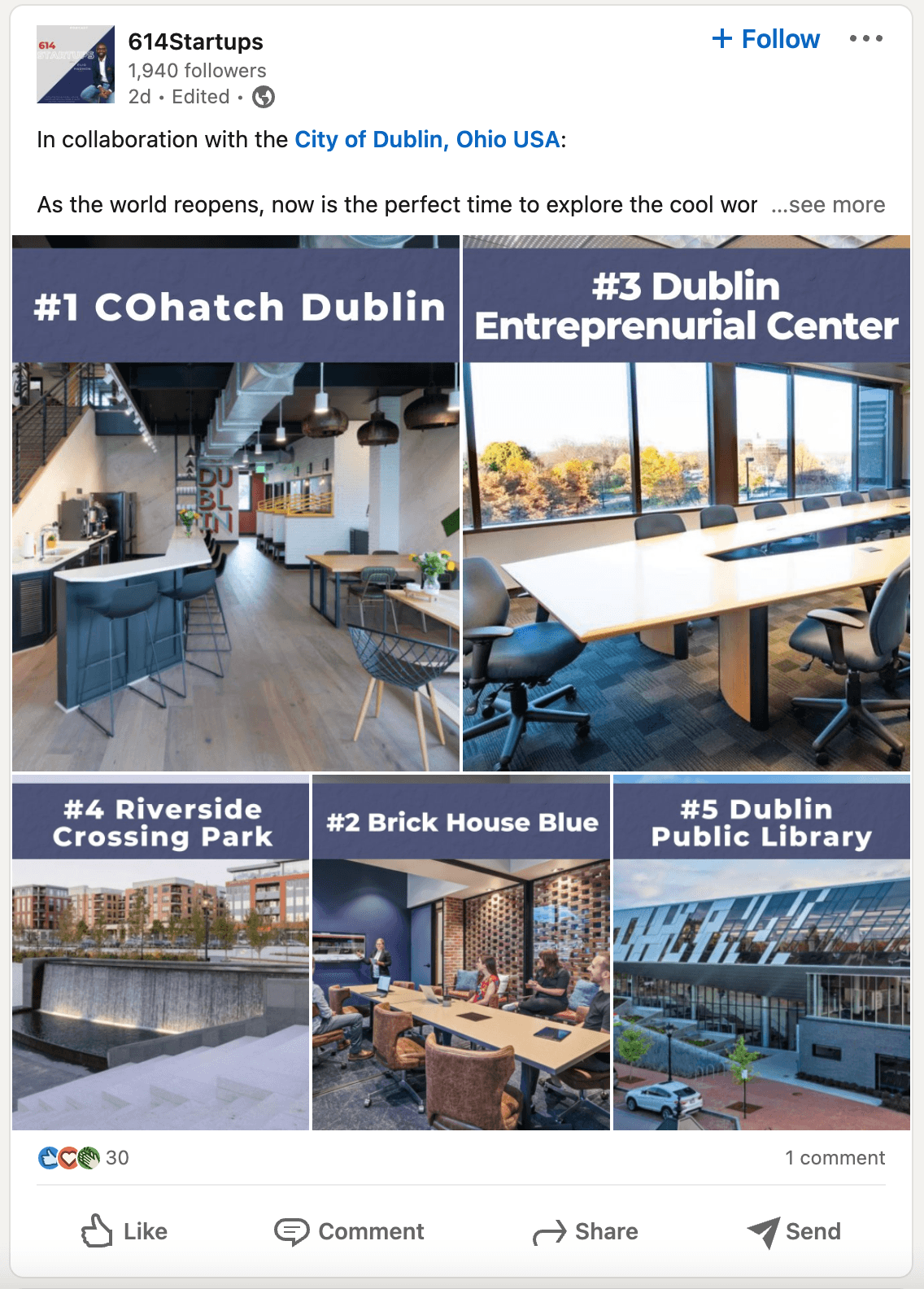 If Columbus is to become a world-class startup destination, then we have to host world-class events that attract attendees from around the world. At 614Startups, we are doing just that. From our Spring Events series at Gravity to the 614Startups Venture Fest (under development), we are building an events portfolio that will help brands breakthrough the noise and create meaningful connections.  
Connect With the 614Startups Community to Grow Your Brand